Free: My Allergy Cheat Sheet
An easy reference tool that brings clarity & understanding to your allergy symptoms. Plus some tips to guide you through the allergy maze:
Pinpointing your symptoms:

learn what it means when your symptoms are worse at certain times of the day or year. Or with some foods or certain environments.

Some of the symptoms some of the time:

are your symptoms inconsistent & confusing? Learn what this means.

Tips:

You'll learn how to get to the possible cause of your symptoms. Plus some simple yet effective ways to deal with them, both long and short term.
Get Your Allergy Cheat Sheet:
What People Are Saying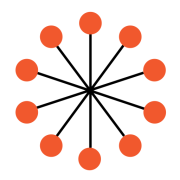 Sarah Maxwell,Auckland
"My son has been seeing Rachel since he was an unhappy baby diagnosed with lots of allergies. Since having treatment our lives have all changed. We will be forever grateful to Rachel who not only helped us, but listened when no one else would. "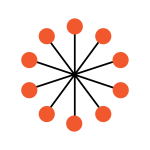 Anette Tomlinson,Auckland
"Before I met Rachel, I suffered a range of ailments that severely impacted my life. I found Rachel to be exceptional in her willingness to listen carefully to any symptoms or concerns I had. She was able to narrow down things that were upsetting me and treat me for these issues. I am so grateful to have found her because she has helped me so much toward a greatly improved quality of life. "